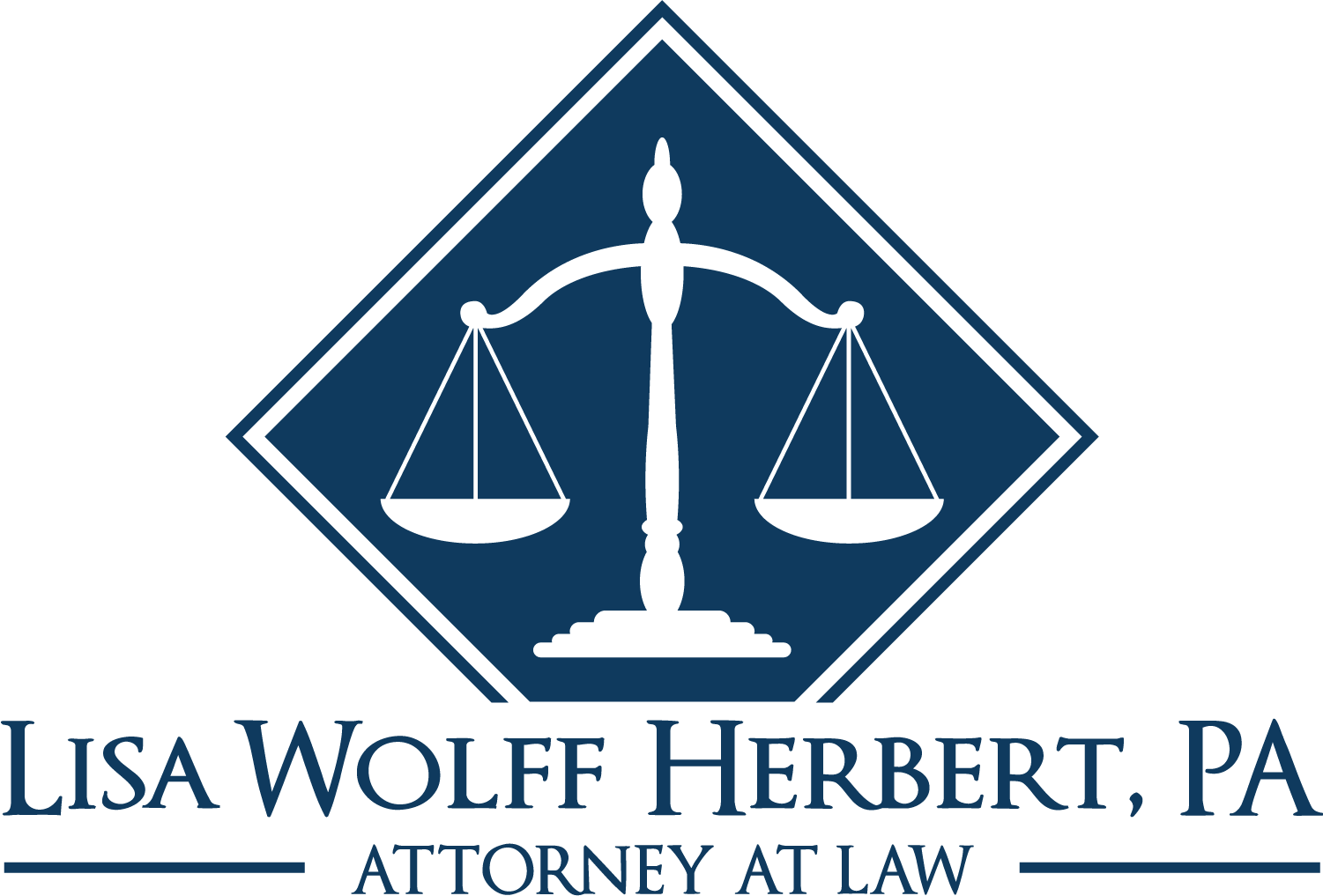 Contact Us Today to Learn How We Can Serve You
"We have trusted Lisa with our legal matters for many years. She is an excellent, intelligent lawyer and person."
We're not like the big law firms. The firms that treat you like a name on a file. You're a person, and your legal affairs have real impacts in your life. Our team combines a passion for our clients with over 28 years of legal experience, to provide you with the very best counsel, an intense attention to detail, and a client-focused process. If you need legal assistance with a personal touch, we're here to serve you.
Our team knows you're more than a name on some paperwork, not just a file to move from desk to desk. You're a person and we'll take the time to get to know you and treat you as such. From Real Estate to Business Formation, we're lawyers here for you.

South Carolina Real Estate Law can be complicated, but it's something you need to understand. Real estate closings are considered the practice of law in South Carolina. A hands on attorney, serving your interests, is vital for review of all documents related to real estate closings. 

There are few things less pleasant than planning for your estate, and its handling, should the need arise. No one wants to think about accidental death, health problems, or any of the myriad of issues that could arise. The simple reality is that you should have a plan for your estate should the need arise. 

We pride ourselves on an intense attention to detail and a client-focused process for communication. That's exactly what we bring to helping you with the formation of your business. Our team will work hand in hand with you, and your business, through its formation and beyond, establishing us as trusted advisors in partnership with you.
Contact Us Today to Learn How We Can Serve You
Do you have questions or concerns about Estate Planning or Business Formation? Are you looking for a Real Estate attorney? Our team has an incredible knowledge of these fields and a dedication to serving our clients as people, not just files. If you're looking for legal counsel you can trust, who sees you as a person, contact us today and let's see how we can serve you.