SERVING THE COMMUNITY WITH HONESTY AND INTEGRITY
We're not like the big law firms. The firms that treat you like a name on a file. You're a person, and your legal affairs have real impacts in your life. Our team combines a passion for our clients with over 28 years of legal experience, to provide you with the very best counsel, an intense attention to detail, and a client-focused process. If you need legal assistance with a personal touch, we're here to serve you.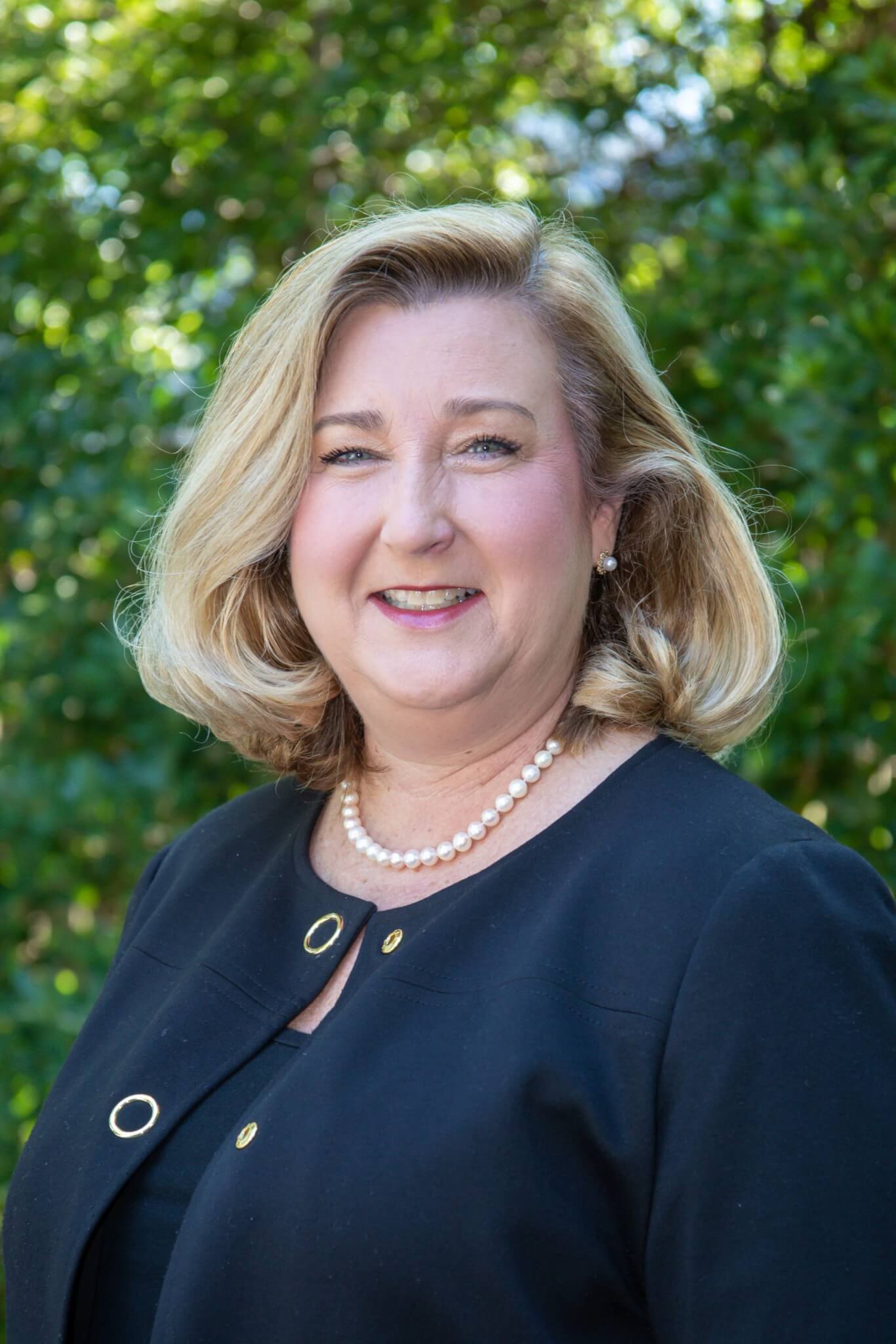 Lisa Wolff Herbert was born and raised in Charleston, South Carolina. She attended twelve years of Catholic School and graduated from Bishop England High School in 1985. She continued her education at Clemson University, graduating in 1989 with a Bachelor of Science Degree in Financial Management. She then attended and became a proud graduate of the University of South Carolina School of Law receiving her Juris Doctor degree in 1992. She has been practicing law for over twenty years and has handled more than 20,000 closings in South Carolina. She has an established law firm that specializes in residential and commercial real estate closings, wills and estate matters, probate issues, and the formation of corporations and limited liability companies. The firm represents many diversified clients, whether individuals buying or selling their homes or representing home builders and developers throughout the state of South Carolina.  She handles real estate closings in many South Carolina counties, including Charleston, Berkeley, Dorchester, Colleton, Georgetown, Horry County, Lexington and Richland. Lisa devotes herself to her career and takes great pride in providing the best services and client experiences. The firm works with great agents, brokers and lenders and can accommodate any need you may have. 
Lisa has been married to her husband, Robert Herbert, for 27 years and they have four beautiful children together, Griffin, Kennedy, Taylor and Emily. She is a devoted and caring mother who cherishes her family and appreciates the many blessings in her life.
Office Manager and Senior Paralegal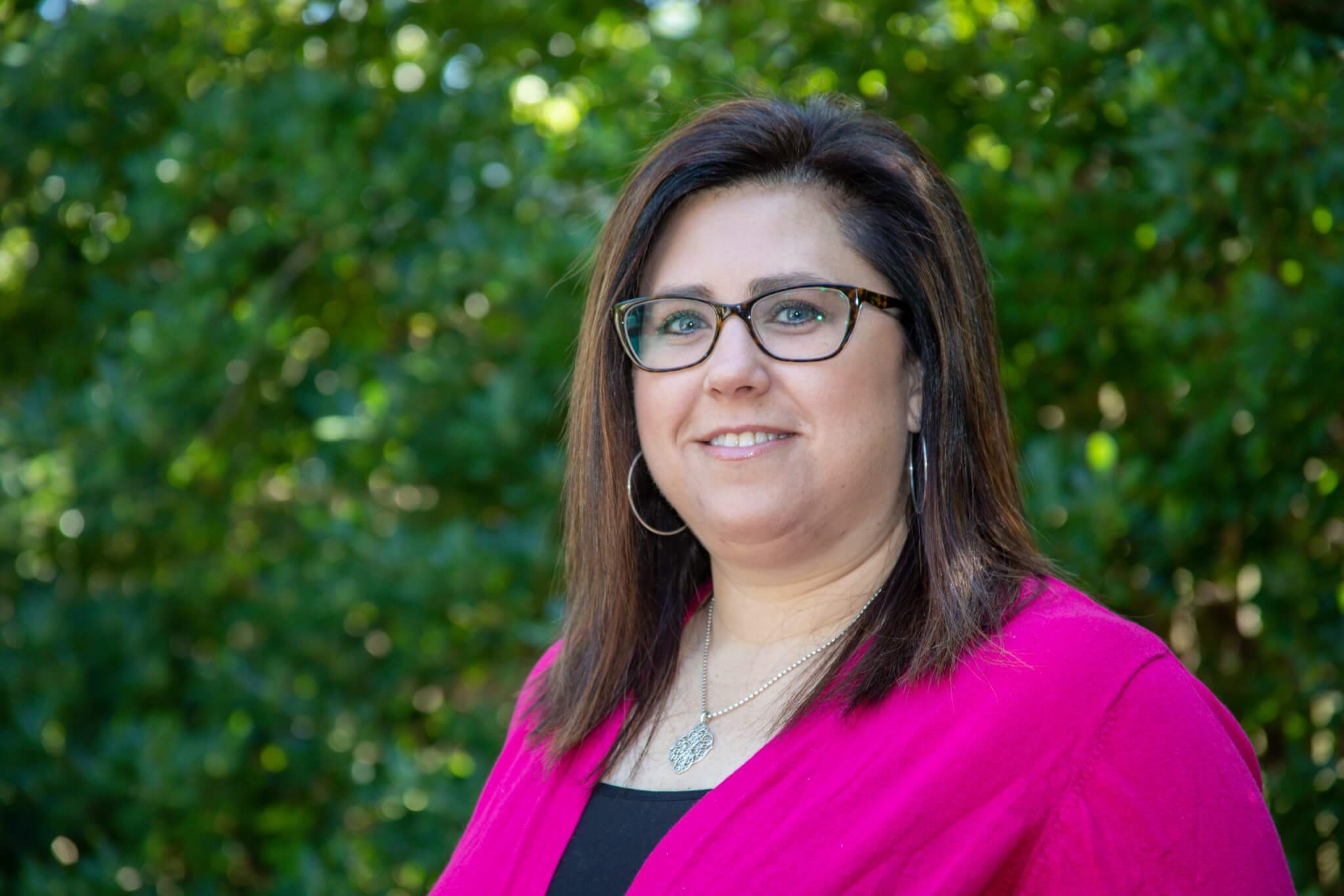 Anne began working at the firm in 2008 and instantly became a major asset and valuable member of the team. With a genuine disposition and positive attitude, she knows no stranger. Her dedication to her work is unparalleled and she continually exemplifies qualities of excellence and reliability. Anne assists the firm's practice in all areas and handles a variety of client service matters and vendor communications. 
As a true Charlestonian, Anne embraces the Lowcountry lifestyle and enjoys spending her free time relaxing and boating with her husband of 16 years and their daughter, Emily.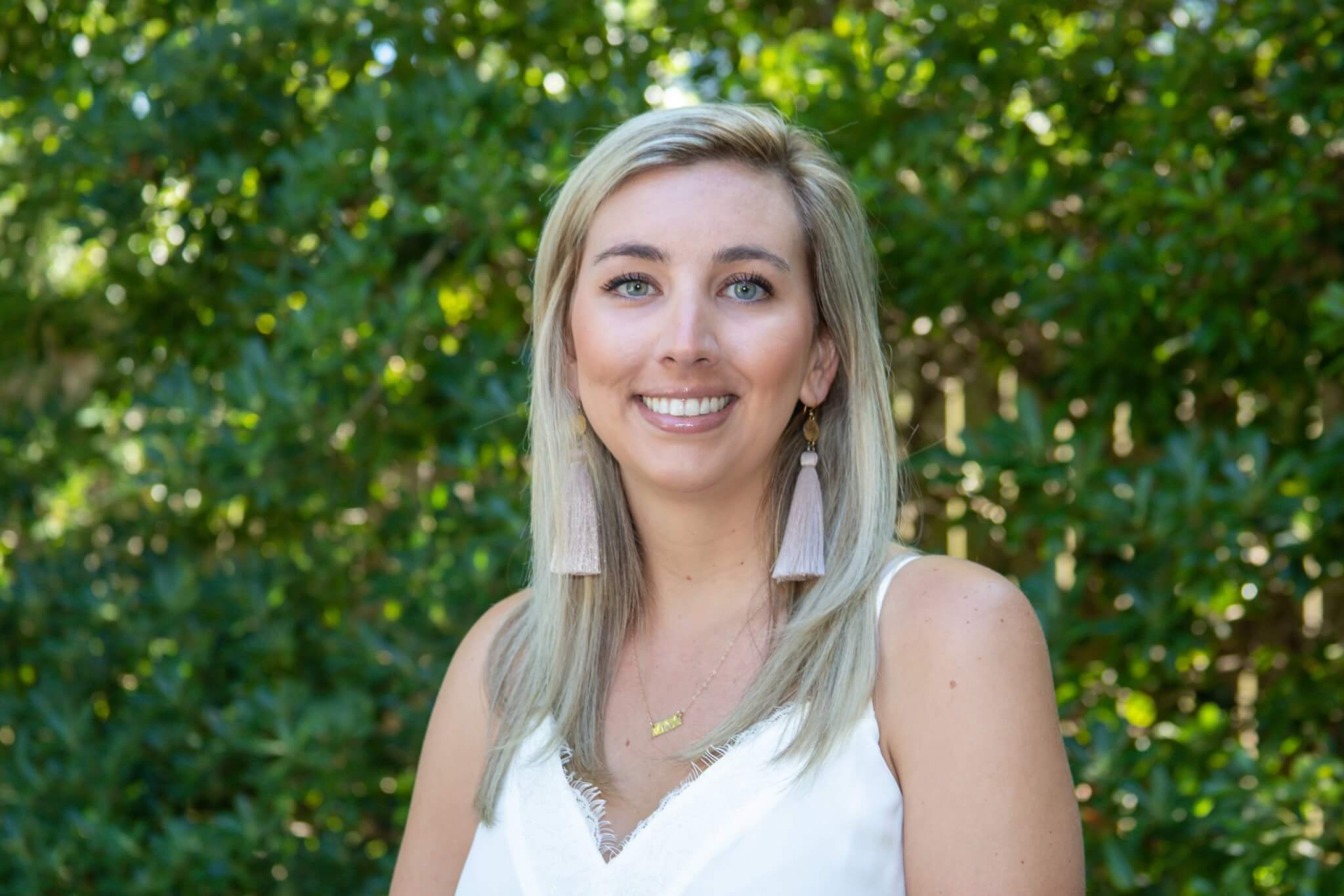 Elizabeth joined the firm in 2019 and quickly realized this is where she was meant to be. Always smiling, she is a pleasure to work with and has great communication skills. She takes pride in her work and enjoys learning the intricacies and facts associated with a career in legal matters. She works diligently to complete every task and assists the firm in all residential and commercial real estate transactions. 
Elizabeth is a Charleston native who lives in Mount Pleasant with her one year old son, Thomas and their dog, Desco. Outside of work, she plays with her son at the beach and loves spending quality time with her family and friends.
Our team knows you're more than a name on some paperwork, not just a file to move from desk to desk. You're a person and we'll take the time to get to know you and treat you as such. It you're in need of a skilled attorney, for real estate, estate-planning, or business formation, in the Charleston area, contact us today. We're here to serve you.